About Us
Fashiona Stone
---
Since 2001, we have been focusing on the manufacture and R&D of Crystallized Glass Stone, including Micro Crystal Glass, Nano Crystal Glass, and Translucent Recycled Crystal Glass in China. They are all high-temperature crystallization materials with silicon as the main component without resin and other additives. It has been widely used in indoor and outdoor decorative spaces, including walls, floors, and countertops. Fashiona Crystallized Glass Stone is the best substitute for natural marble and jade.
MORE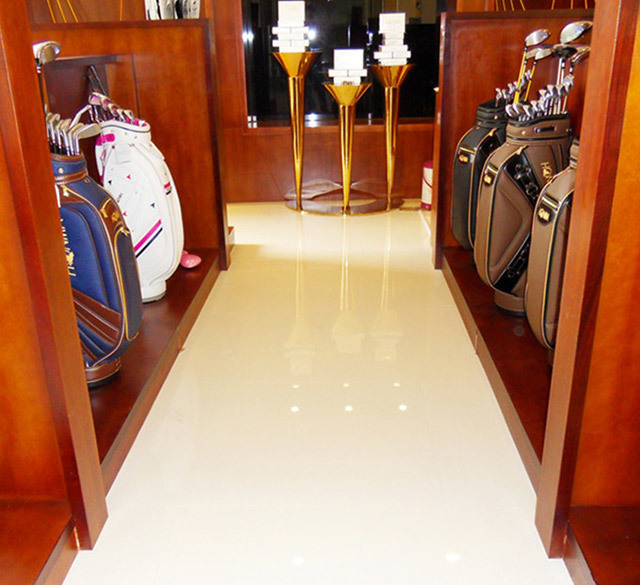 Fashiona Micro Crystallized Glass is a crystalline phase stone with a Greek Thassos finish. So it is also named Glass Thassos or Glassos Surface in the United States. The Mohs hardness exceeds 5.5 and hardly absorbs water. It is fully used in wet spaces such as indoor kitchens and bathrooms. It can be used in outdoor wall coverings because of its amazing UV protection function.
Micro Crystal Glass is fired twice, and the temperature for forming the slab is 1200°C. Various thicknesses can be customized from 12mm to 80mm, and various colors such as white, beige, gray and black. Currently, our slabs are The maximum size is 3200 x 1600 mm.
MORE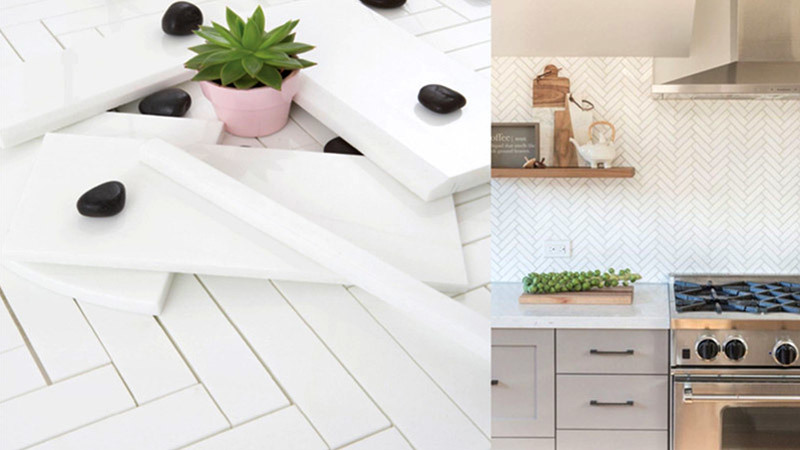 Keep up to date with us
Thank you for visiting the website, if you have the intention to join, please leave a message for us or use the following ways to contact us, we will provide you with sincere service, thank you!